#card.biz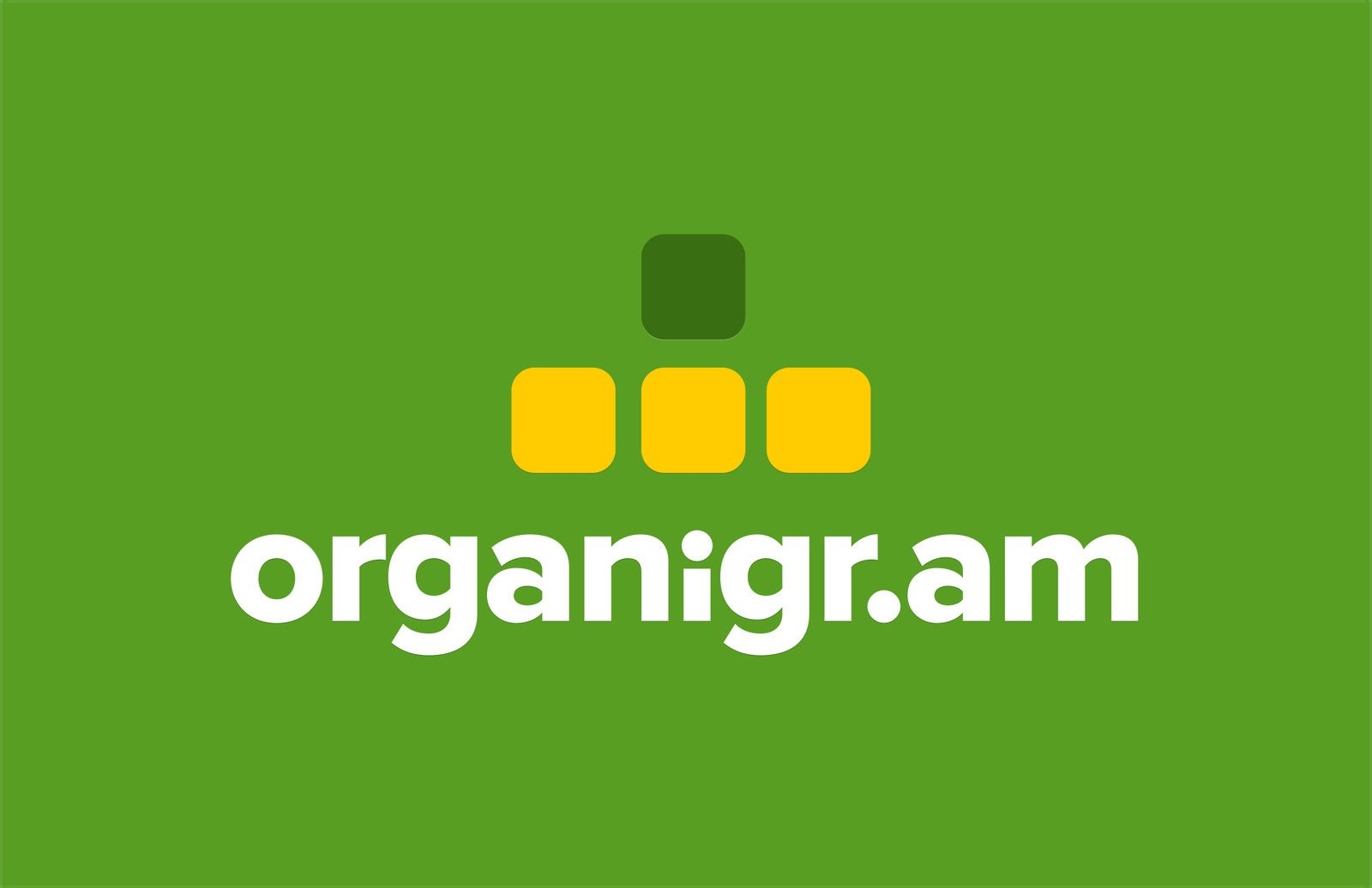 Nouveau nom et nouveau logo mais un objectif intact : proposer le meilleur outil de création d'annuaire en ligne.

Ce choix n'a pas été fait à la légère et comme chaque choix il a ses qualités et ses défaut, mais pour nous ce qui était vraiment important c'était de pouvoir offrir à notre service une identité qui corresponde vraiment avec l'offre.
Depuis maintenant 10 mois, la création d'organigrammes pour les entreprises, les associations et les administrations est un point important dans les usages des clients du service.

La majorité de nos efforts vont d'ailleurs aller dans ce sens au cours des prochains mois.

En plus du changement de nom, le service a connu une refonte de son "backoffice", plus clair, plus simple et avec plus d'explications il devrait faciliter la prise en main et la compréhension par le plus grand nombre. Nous reviendrons bientôt sur ces nouveautés.

Vous trouverez encore pendant quelques temps peut être des traces de Card.biz, il est aussi à noter que l'entreprise reste Card.biz SAS donc pour ceux qui ont la chance de recevoir des factures ils ne perdront pas encore de contact avec l'ancien nom du service.

Nous espérons vraiment que comme nous vous avez déjà adopté le nouveau nom et que ce rebondissement dans la vie de notre petite entreprise sera suivi des effets bénéfiques que nous espérons.

A bientôt
Richard - for the organigr.am Team

Since november we're worlking hard on the new Card.biz and today we have decided to go free of charge.
Why ? Because we want more people using the service and we want more people use our awesome photo centric directory
We want to build a community and create a very cool product.
In the future we'll add premium features we have a lot of ideas and would like to bring to you, tools build to help you in your everyday work.
But we'll talk about this later.
We change the price and we add new features !
Now, you can connect to Card.biz with Facebook, Linkedin, Twitter or your Google account.

You can create amazing organizational chart in second, sort people in seconds and check the result instantaneously.

Share an unique url where people can ask to join your directory

You can import user from Google Apps, Outlook and Gmail.

The whole website runs https SSL-128bit encryption and it's faster than ever.
We hope you'll like the new Card.biz !
or

Realistically every company owns an employees' directory because easy communication between coworkers is fundamental.
In fact, they don't. They may have tools to do so but they often are too complex, hard to keep up to date and no-one uses them. Sometime, they use a spreadsheet pinned on a wall.
Card.biz has been designed to bring a cloud-based and pictures-centric solution to Human Ressource's manager from all kinds of organizations.
What is Card.biz ?
- A simple and efficient tool for manager
- A private and elegant directory to find colleagues
- Customized profile's pages
- Cloud-based service with dedicated smartphone interface
How it works ?
- Create a free account and a directory (free up to 10 users)
- Invite employees/users by email or via a .csv file
- Customize the directory with logo and colour
- Employees fill out their profile's pages with photo, email, phone number and -optionnal- with online social network profiles
- Manage from the dashboard : % of profile's page completion, 1 clic to send reminders by email
- Company's directory is reachable with an email and a password from every connected device
We invite you to check our demo's website : http://demo.card.biz/
We also made a special directory for LeWeb Paris Official bloggers here : http://leweb.card.biz/
Card.biz aims companies from 50 to few hundred employees with fast growth or multiple workplaces but Card.biz can provide relevant datas to small businesses, administrations or associations.
Card.biz is free up to 10 users and cost around 1$/user/month (find more information on our website)